We approach spaces as
creators.
Your space is our canvas, You imagine, We create!
Our Philosophy of design is being a design collaborating firm / visionaring firm in the interior design field which means We design spaces in ways that adds value, personality and purpose with room relationships, functionality and modern styles and trends so that the you my dearest client can be amazed with the out comes of the design concept and implementations with our own ideas , thoughts , visions and imagination with guide and skill to prefection to detail put in place.
make your work easier and faster!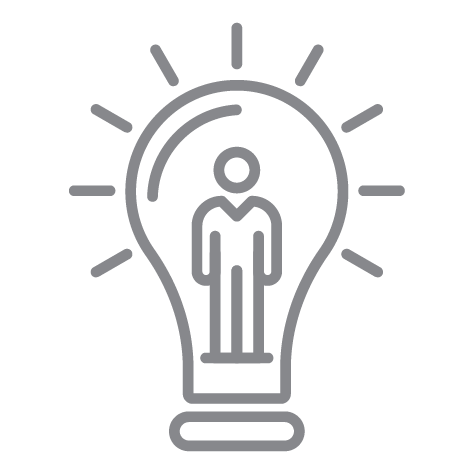 INSPIRATION
We create from a place of inspiration, we'll go to great lengths to find our inspiration for your project.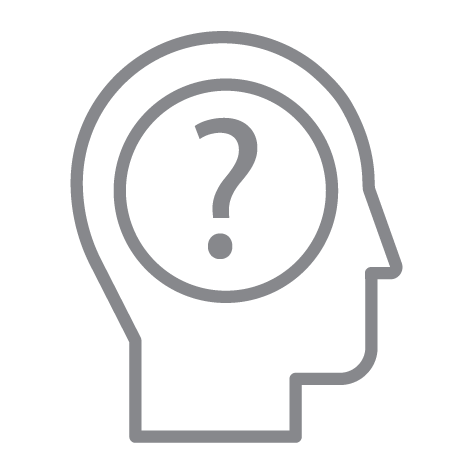 CURIOSITY
We assume nothing. We ask critical, probing questions to design the solution you need, not just what you think you want.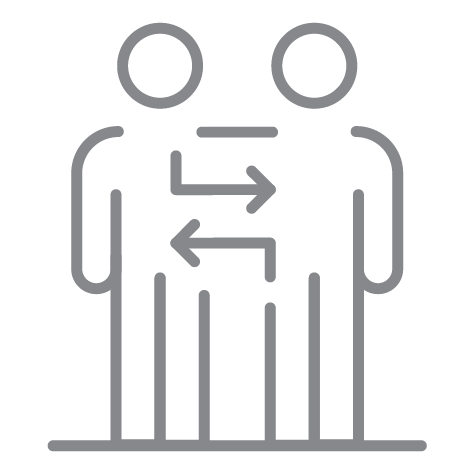 EMPATHY
We're in this together, we look out for one another. We want to see things from your perspective, to be better prepared to create the home of your dreams.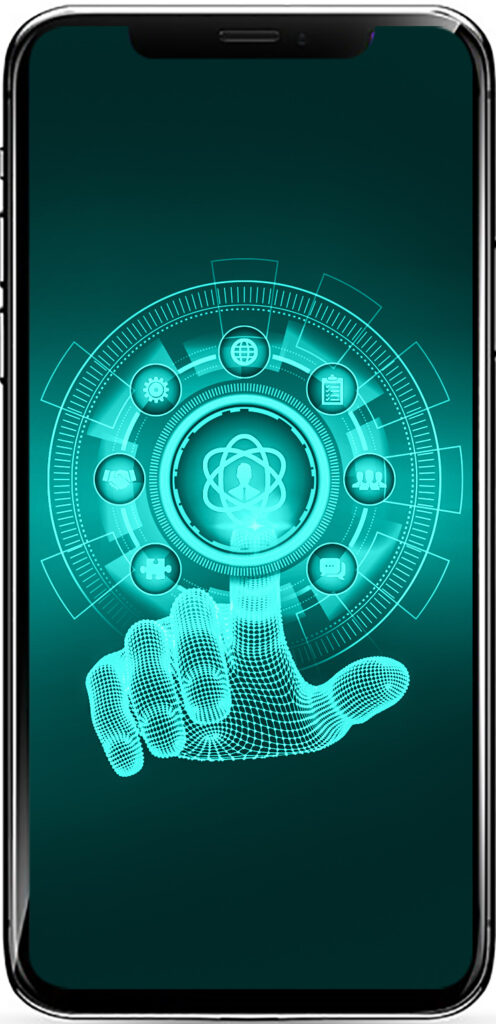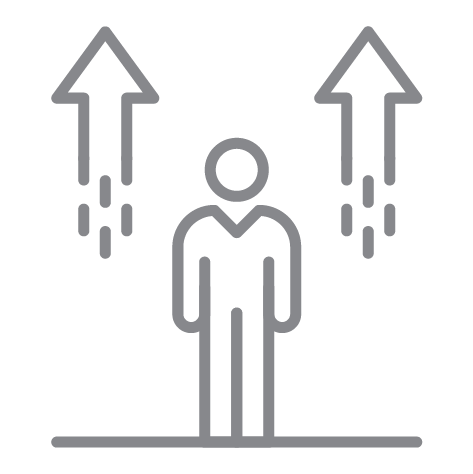 TENACITY
Armed with a resourceful mindset driven to find a way through complications when they arise (and they will!).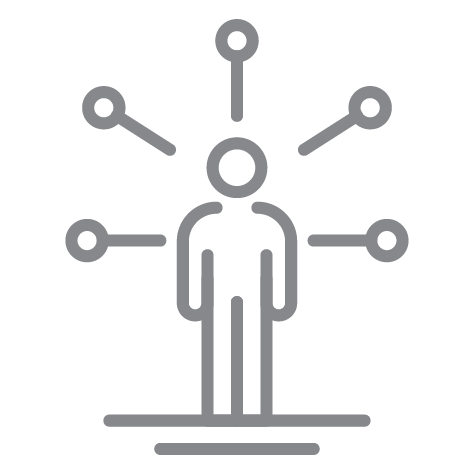 HUMOUR
We take our work seriously, ourselves not so much. The calming influence of humour goes a long way.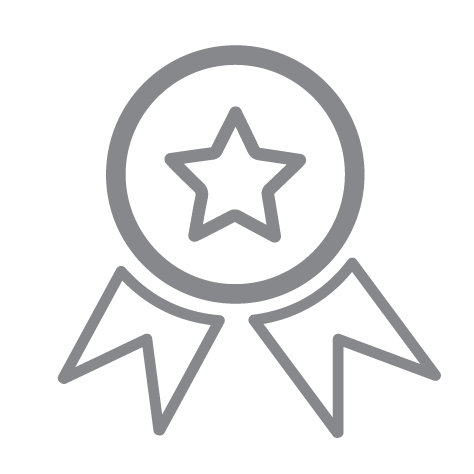 AUTHENTICITY
We'll always be as honest and transparent as we can. By being ourselves we can't fail, we want the same for you and your home.
INTERIOR DESIGNERS, CREATORS, DESIGN EXPERTS with Architects.
DESIGN EXPERT
Grew up with in an engineering background , maybe that's where our love of design and architectural draft was born? Love using art and design to make a statement and create a space and create a space unique to our clients.
DETAIL-ORIENTED
Extreme, sometimes pathological attention to detail, We have high standards, and our work reflects that. That said, email us and other social media platforms are " Evolve Design & Plan "
ALWAYS IMPROVING
Obsessed with efficiency and process, we are also planning to start a podcast " Interior design dialogue " as a way to learn from other designers and industry experts. It's equal part learning and sharing.
We make web better place!
OTHER EVOLVE TEAM MEMBERS
Evolve is full of Innovative ideas, they have always been easy to work with and can adapt their services to many different design styles.
Evolve Design and Plan is a company we rely on for expert advice. Extremely knowledge about a wide range of design subjects they bring a unique perspective and a highly sophisticated eye to their projects.